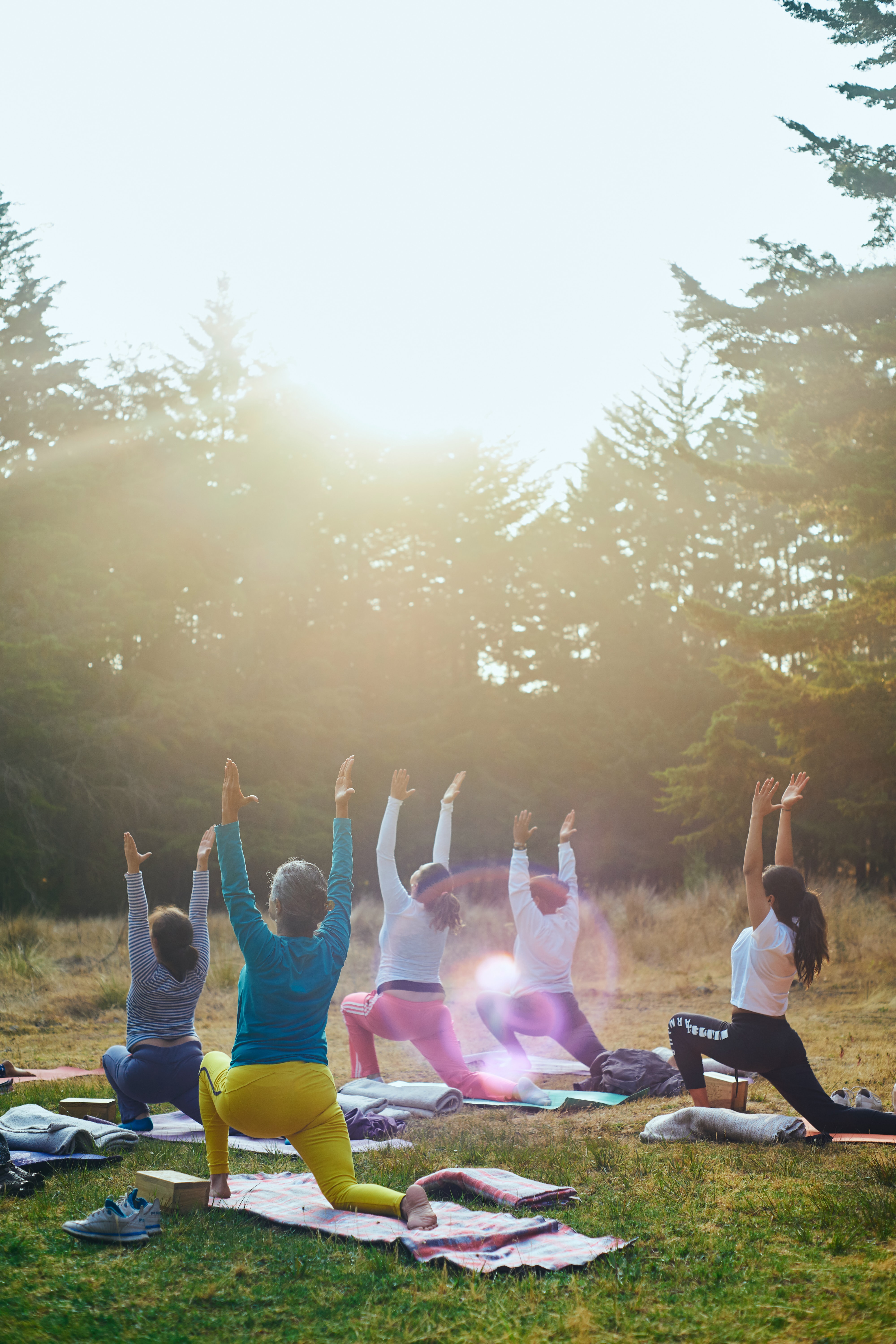 LGBTQ+ Yoga with QueerLand!
Slow down and breathe in the fresh air! Join QueerLand in Griffith Park at 10am, Saturday November 13th to practice Yoga Nidra together in a safe space with queer, trauma-aware yoga teacher, Noemie Luce. Please bring a mat, or towel, and support blocks, if you would like them. See you there, QTs!
Noemi Luce (she/her/hers) teaches Lesbian, Gay, Trans, Queer & Nonbinary people across the Gender Spectrum to live their best lives via Therapeutic Energy Massage, Shiatsu, and Reiki. Check out their work here!

RSVP here!
Tags